Posted on 27 Sep 2023.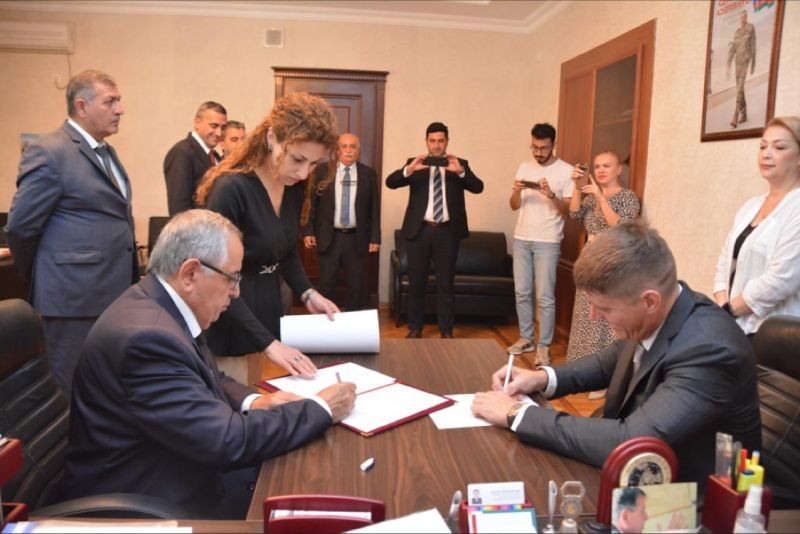 Today a contract betwen Institute of Physics of The Ministry of Science and Education (Azerbaijan Republic) and VIBROCOMP CA LLc was signed to conduct EISA works together for the design and reconstruction of the liberated territories.

Our joint effort in proper environmental design will support Azerbaijan to create sustainable and happy cities in the region.