Posted on 03 Feb 2015.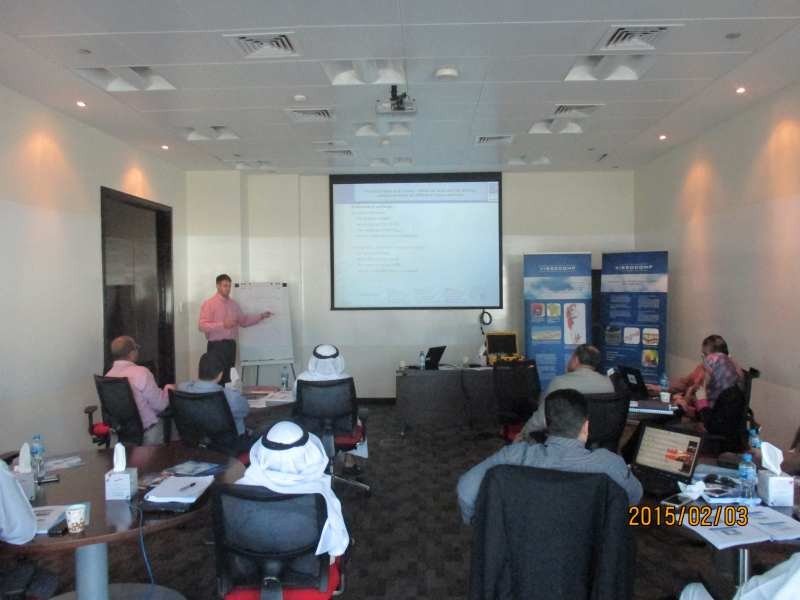 Roads and Transport Authority is responsible for planning and providing the requirements of transport, roads & traffic in the Emirate of Dubai, and between Dubai and other Emirates of the UAE, neighbouring countries in order to provide an effective & an integrated transport system capable of achieving Dubai's vision & serving the vital interests of the Emirate.
Vibrocomp has been requested by RTA to provide a 4 days in-house Professional Training on Noise Mapping for Public Transport infrastructures. The participants - in total 16 from 8 different departments - are trained on Basic Acoustics, Advanced Noise Measurements, Noise Mapping and Action PLANNING with the use of Class I Sound Level Meters and SoundPLAN, the market leader noise mapping software. The training is very practical oriented and Vibrocomp experts make it easy to understand for the participants how public transport developments can benefit from noise mapping and action planning.
This training will contribute significantly to RTA's Mission: Develop integrated and sustainable transportation systems and provide distinguished services to all stakeholders to support Dubai's comprehensive growth plans through preparing policies and legislation, adapting technologies and innovative approaches and implementing world-class practices and standards.