Posted on 2016.02.11.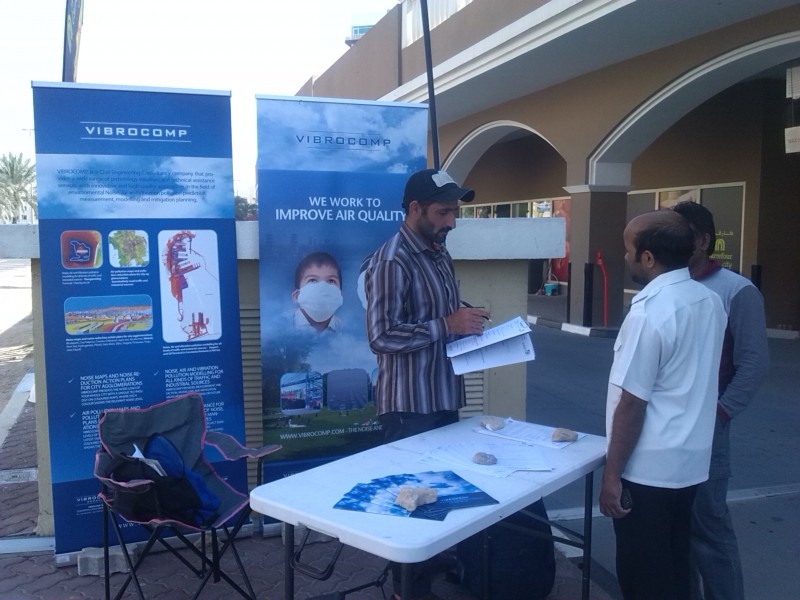 The Environmental Planning and Studies Section (EPSS) at Dubai Municipality in cooperation with Vibrocomp ME started the project  Odour Emissions Study across Al Warsan Area and Development of Odour Control and Management which is considered as one of the strategic projects in the emirate of Dubai. 
The project includes a detailed study of the odour generated from landfills, sewage, and other odour sources in the Al Warsan area.
The objective of this survey is to find the individual perception of Dubai residents on odour.
If you live in or close to the Al Warsan are in Dubai please answer the questions on the following link:
https://www.surveymonkey.com/r/MJJZWPS
Your feedback is important in our vision to create an excellent city that provides the essence of success and comfort of sustainable living.
The survey takes 10 minutes to answer.
For more information please contact: me@vibrocomp.com