Posted on 2015.12.01.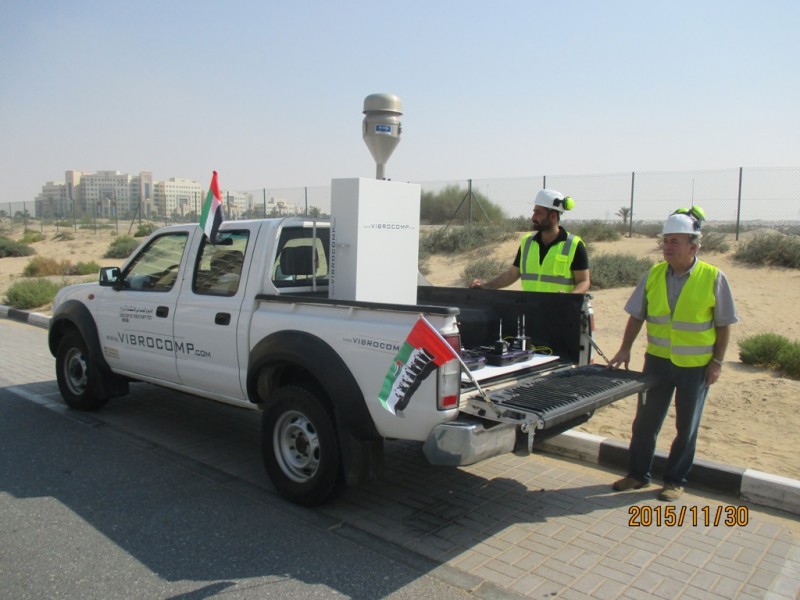 Dubai Municipality awarded Vibrocomp ME the "Study of Toxic Air Pollutants and Particulate Matter Characterization in the Emirate of Dubai" project. Vibrocomp carries out the significant air quality sampling, laboratory analysis and dispersion modelling programme to evaluate the toxic air pollutants and particulate matter in the Emirate. 
The project will provide information and form a basis to judge the compliance with the relevant air quality standards. Furthermore it will serve as the foundation of new air quality management action plans and policies, and will provide database for the future abatement strategies and measures.
By fulfilling the ambitious goals this project will significantly contribute to Dubai's vision: Creating an excellent city that provides the essence of success and comfort of sustainable living.